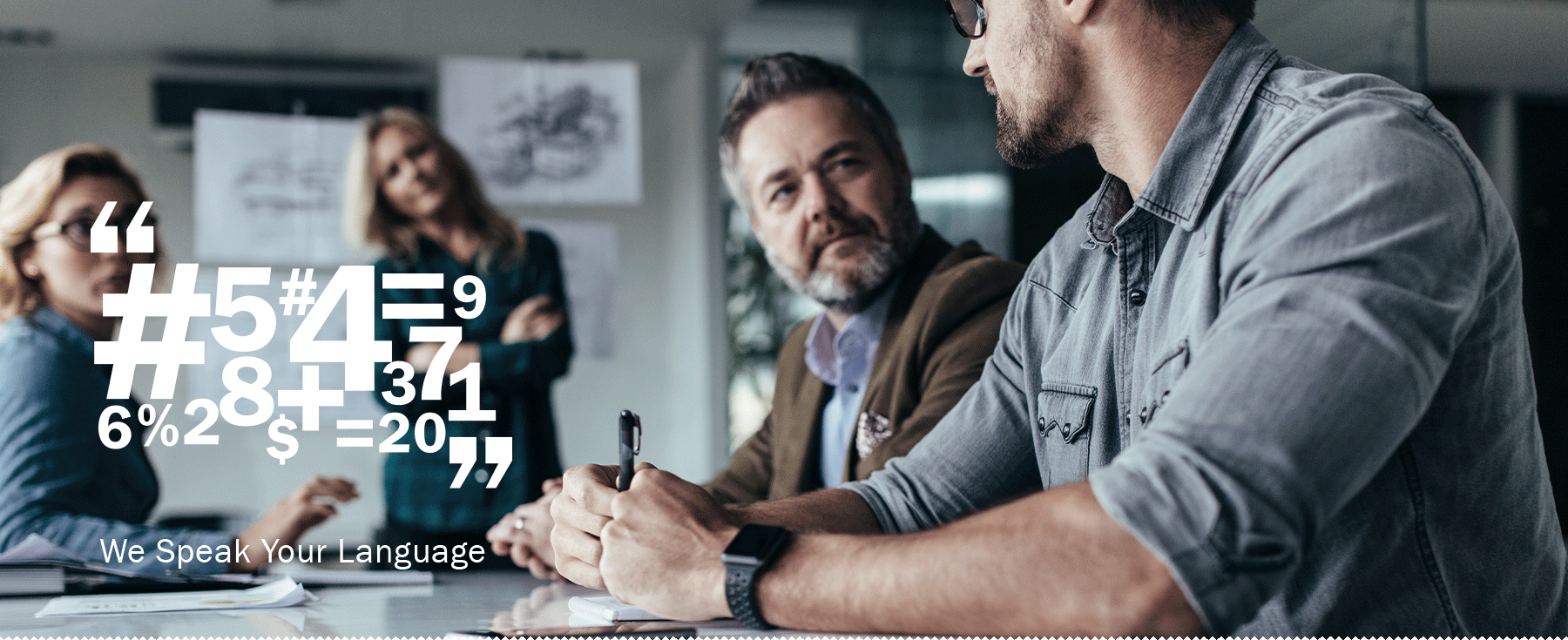 Employee Benefits Plan
---
For many businesses, your employees can be your most valuable asset and today employee benefit plans of any sort can be a major piece of employee retention. We specialize in ensuring that your plans are operating effectively and within regulatory requirements through audit services for all plan types including:
Defined Benefit Plans
Defined Contribution Plans – 401(k) and 403(b)
Profit Sharing Plans
Employee Stock Ownership Plans
Health and Welfare Plans
Widmer Roel has a team of benefit plan experts and more than 50 years of combined experience with employee benefit plans to maximize efficiency and provide a high quality audit, giving you confidence in your plans compliance with regulatory requirements. Widmer Roel is a member of the American Institute of CPAs (AICPA) Employee Benefit Plan Audit Quality Center and stays informed on all highly technical laws, regulations and reporting requirements by requiring all staff to obtain continuing education specific to employee benefit plan reporting.