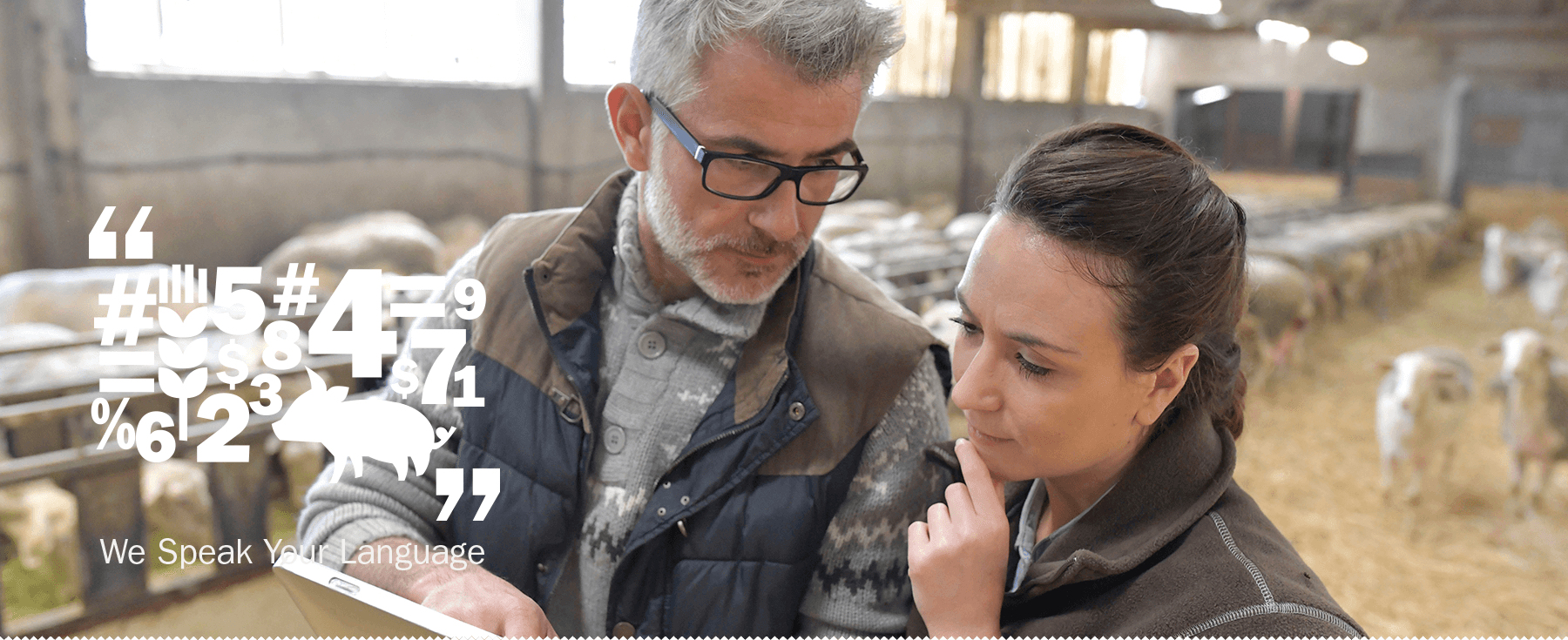 Agribusiness Accounting
---
Agribusiness is a unique industry, and Widmer Roel understands the aspects that make it unique. Whether we're discussing grain measure ups, inventory valuations, agronomy centers, fuel distribution companies, market positions or storage expansion projects, our professionals go beyond the standard audit, review or compilation service to provide our clients with an industry-concentrated approach that better serves you.
We advise on regional and local crop growth trends and the resulting impact it can have on your operation. We take a deeper look into your organization for assurance needs that don't require an audit of financial statements. Our consultants will help you gain an edge in an increasingly competitive agribusiness environment through forecasting, budgeting, mergers and acquisitions, tax planning and preparations that assist in determining your current and upcoming financing needs for any agribusiness projects you would like to see in your future.
In short, we aim for results. Then we use those results to better project where you stand today, and where you're headed tomorrow. Contact us now to get started.