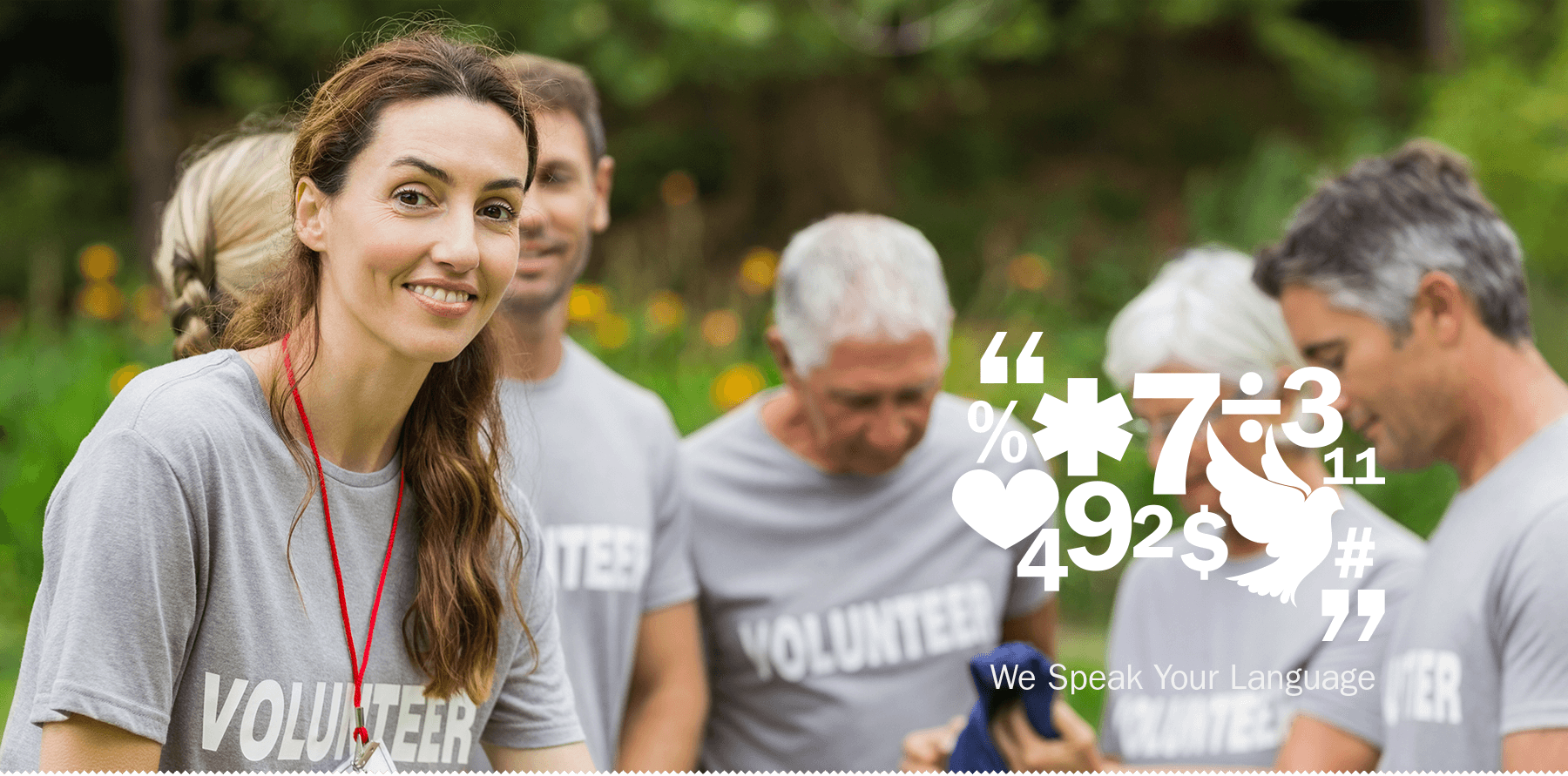 Nonprofit Know-How to Determine Net Assets
---
At Widmer Roel, we understand the intricacies of nonprofits. Whether you are a public charity, private foundation or religious organization, we recognize your needs and can assist in maximizing your impact on the communities you serve. We consider nonprofit organizations one of our largest specialty practice fields and a cornerstone of our culture. Widmer Roel has a dedicated team that specializes in the ever-evolving realm of nonprofit accounting. Our professionals strive to provide meaningful and quality services by tailoring every solution to meet the needs and goals of your organization and keep you updated on the latest financial best practices with easy-to-understand language.
Services we provide to keep you updated on the latest financial best practices include:
Consulting
Audits, reviews, and compilations of financial statements
Uniform guidance audits (single audits)
Compliance and performance audits
Agreed-upon procedures engagements tailored for each organization
Audits of employee benefit plans
Fraud engagements
Service Organization Control (SOC) engagements
IRS problem resolution assistance
Form 990 preparation
When you engage Widmer Roel, you take advantage of an entire network of nonprofit specialists. Contact us to schedule an appointment today.