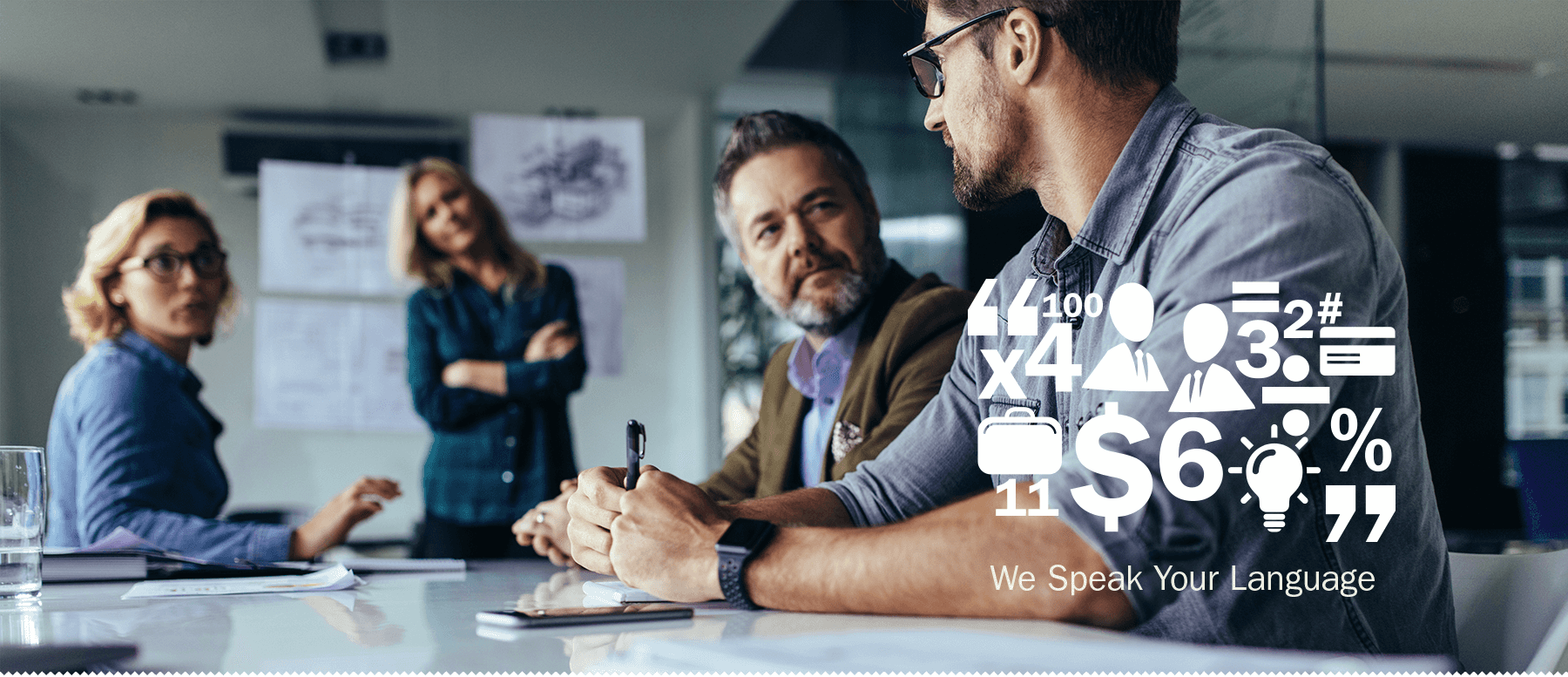 Business Acumen for Your Bottom Line
---
The partners and staff of Widmer Roel understand you're busy and need an accountant that approaches your business with accuracy and integrity. The world of financial reporting can be complex and intimidating. But you don't need to worry. We're here to break it down and help you make the best financial decisions for you, your family and your business with a complete range of services that include:
Audit and accounting
Attestation engagements
Entrepreneurial and business consulting
Business valuations
Strategic planning
Litigation support
Tax advice and preparation
IRS correspondence and audits
Estate and wealth planning
You'll appreciate working with a team that will learn your business, listen to your concerns and offer you solutions. Contact us to schedule an appointment today.